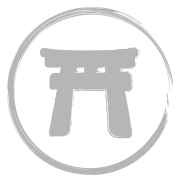 Team Meetings
Creativity and teamwork are essential to the success of any organization. Colergét's ambiance and atmosphere inspire new ideas, critical thinking and fosters an environment conducive to exploring group dynamics.
Quarterly Reviews
Board Meetings
Webinar Hosting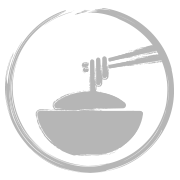 Celebration Dinners
Onsite catering and continuous refreshment services offer an elevated celebration experience for the entire evening. Speeches and reports are delivered seamlessly through advanced A/V technology and support.
Award Ceremonies
Anniversary Celebrations
Holiday Events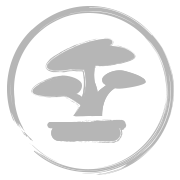 Group Retreats
Multiple studies have proven the productivity and morale benefits of employee retreats. Connect with an onsite planning expert to enjoy the serene atmosphere in a customized connection experience for your team.
Inspire Retreat
Escape Retreat
Team-building Retreat
"Colerget provides the perfect setting for our Leadership Kenosha retreat kickoff. It offers a tranquil, peaceful space that contributes to reflective thought. It is an ideal atmosphere for team building and contributes to our goal of establishing a strong foundation for participants to begin their leadership journey. The outstanding service provided by Colerget is exceptional and is among the many reasons we return every year!"
"Our team always looks forward to any meeting we hold at Colerget. Kathy and her awesome staff give great attention to every detail in an efficient and professional manner. The wonderful atmosphere and vibe of the center helps the creativity flow and always inspires everyone in attendance. It's an excellent spot away from the office for any meeting!"
"We have facilitated two-weekend retreats at the Colerget Conference Center with great success. The content for these retreats required comfort, places to concentrate and some seclusion for introspective thinking on the part of all participants. We took full advantage of the beautiful and calming surroundings both inside and outside the building, and participants were able to find just what they needed. The staff is always kind and very attentive to all our needs; the service and food were exemplary. It is a perfect setting for life coaching and team building events, and I can't wait to return."
"Colerget has been a perfect meeting place for our company. The environment is conducive to strategic planning and creativity. Kathy has worked to meet our needs way beyond what is normal. Whenever I say we will be meeting at Colerget, whether it is with a specialized team, family, our Board, or our executive team, faces light up! I have attended meetings in many settings all over the country and this is always my favorite. We are lucky to have Colerget in Kenosha."
"We conduct several meetings each year at Colerget and have never been disappointed. Whether it's our annual shareholders' meeting or a creative brainstorm session, the environment is conducive to the task at hand. Kathy is great — she is all over the details, from markers to meals. And the location is super convenient for our northern Illinois clients. We return again and again because it has everything we need to work, converse and get inspired."
"We have very much enjoyed working with the Colerget Conference Center for the past eight years. It is a pleasure working with Kathy & her staff to create memorable and successful experiences for our staff. The positive impact of taking staff off-site to this beautiful location is always well received."
"Our team always looks forward to any meeting we hold at Colerget. Kathy and her awesome staff give great attention to every detail in an efficient and professional manner. The wonderful atmosphere and vibe of the center helps the creativity flow and always inspires everyone in attendance. It's an excellent spot away from the office for any meeting!"
Colerget Conference Center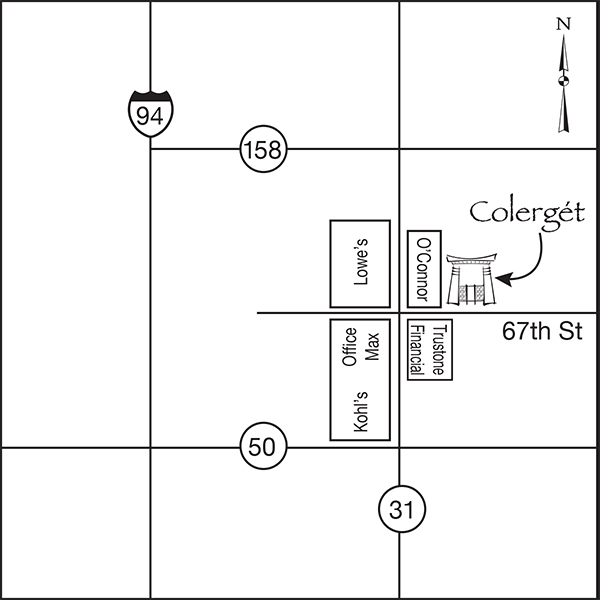 Conference room for up to 20 people.
Great room with a capacity of up to 48 people.
The entire facility is equipped with wireless internet access and offers the latest in audio-visual technology.
Continuous refreshment service beverages and snacks are available. We will coordinate food service based on your schedule.
Lunch and dinner menus range from casual pub fare to elegant private dining or themed dining experiences.
Centrally Located